Pure SSD
Our VPS packages champion reliability and speed, with SSD drive storage as standard. Solid State Drive storage is up to 20x faster than standard hard disk storage.

Full-Featured VPS
Full root access, coupled with a choice of Operating Systems and optional cPanel, makes a seriously feature-rich Virtual Private Server. Our VPS offerings are faster than many dedicated servers!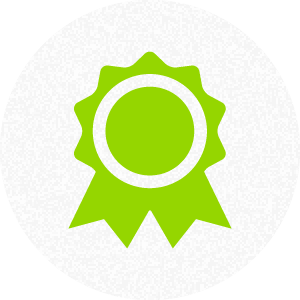 Our Guarantee of Quality
All of our web hosting services are backed up by our pioneering Hosting Guarantee. This guarantee is a mark of the high quality that you expect from Conex and underlines our commitment to providing excellence in our hosting division.

High-Performance Network
Our VPS plans are hosted on our high-performance networks out of Phoenix. Our redundant Tier 1-powered network provides lightning-fast download and site loading speeds around the globe.

Easy to Upgrade/Downgrade
Our VPS plans are easy to upgrade and downgrade. This means you can quickly and efficiently change your VPS plan as your resource, disk space and bandwidth requirements change.

Total security as standard
Our servers are secured to the highest possible standards, using hardware and software firewalls alongside our own in-house security package. The result? Conex servers are among the most secure around.