Tier IV Phoenix Datacenter
All Conex dedicated servers are hosted in our Tier IV Phoenix datacenter. The datacenter features fully redundant power, network, climate and security systems – an ideal environment for housing many servers.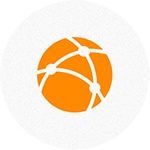 Our Optimized Network
We operate a separate Cisco/Brocade-powered network. We have connectivity to Level3, Highwinds, HE, Cogent and Integra. And we have our own private peering. The result? We make optimal connectivity available to our full range of servers.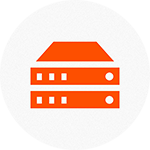 Supermicro Server Hardware
Our Supermicro rackmount-based servers are designed for continuous high performance in a datacenter environment. They feature energy-efficient Intel processors, hot swap drive bays, enterprise-edition hard drives and ECC RAM.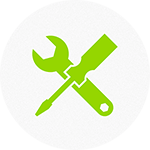 Server Management
We offer a range of management options to suit your needs. Choose from self-managed, managed or fully managed. If you require root access, please select self-managed or managed.